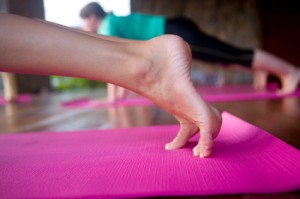 Swan Lane Yoga offers Yoga classes for all levels of fitness and ability in Trim, and Navan, as well  as a Holistic Therapies  in Navan.
We teach  Hatha Yoga, Pregnancy Yoga and Baby Massage Classes and run  'Art of Stillness in the Classroom' courses for secondary schools.
For more information on the classes we run click here and our latest timetable is here.
Please contact us if you have any questions by clicking here.
"We are passionate about yoga and living a balanced lifestyle and enthusiastic to share this experience and benefits with others."