"Yoga is a light, which once lit, will never dim. The better your practice, the brighter the flame."
B.K.S. Iyengar
When?
There are no upcoming Hypnobirthing courses at present.
Please contact Naomi 086 8386048 if interested in private Hypnobirthing sessions.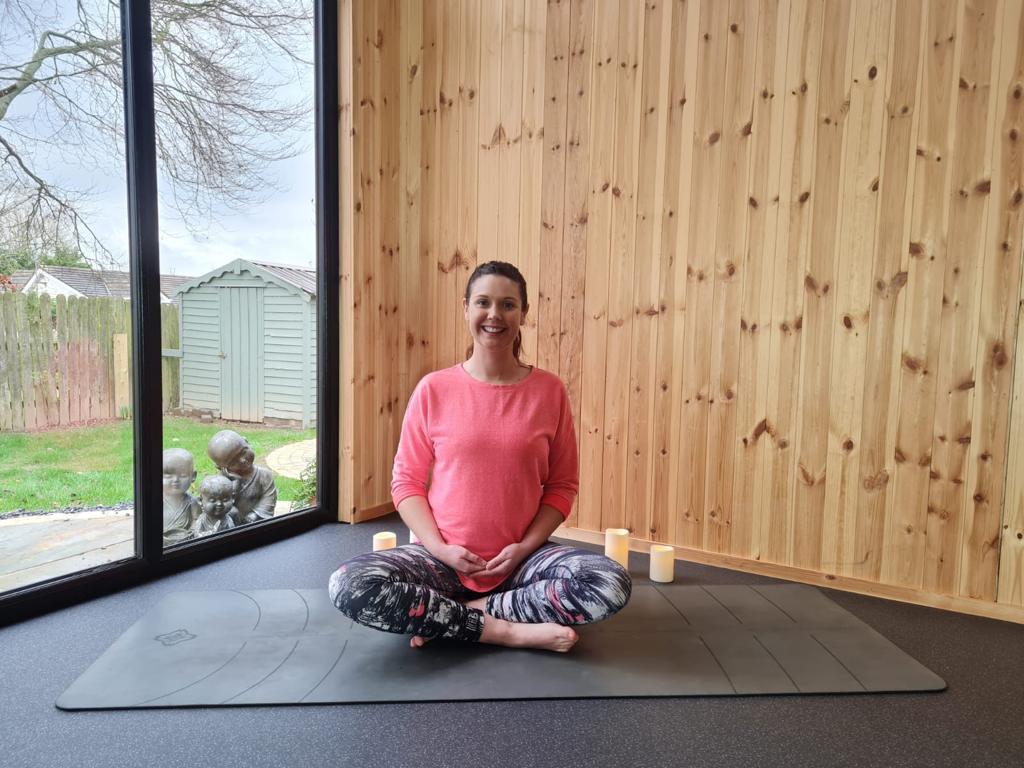 Hypnobirthing teaches self-hypnosis and relaxation techniques for an easier, more gentle birth that is often accompanied by a significant reduction in pain. It uses techniques such as breathing, visualisation and meditation. Hypnobirthing helps women and their birthing partners to feel more confident and calm about the birth and looks at birth in a positive light rather than a negative one.
Course Topics Include:
Background to hypnobirthing
Fear-tension-pain cycle
Empowering confidence, calmness and control
Stages of labour
Hypnosis and the mind
Visualisation
Massage techniques
Birthing preferences
Breathing techniques
Hypnobirthing stories and scenarios
Relaxation scripts
Role of the birthing partner
Coping with contractions
What to expect
Positions for birth
Also included: Hypnobirthing book and CD