 "You cannot always control what goes on outside. But you can always control what goes on inside."
Clodagh
Vinyasa Yoga Teacher
Hi! My name is Clodagh Finnegan & I am a 200hr Yoga Alliance certified Vinyasa Yoga teacher. I work as a secondary school maths and science teacher and I have a GymSTART level 1 coaching qualification with Gymnastics Ireland. Physical exercise and keeping the body active has always been of huge importance to me.
Our classes at Swan Lane Yoga are designed to guide and support our students as they discover and develop their yoga practice. Modifications and options are offered in every class, so there is something for everybody. Our aim is that our students feel healthy in mind, body and spirit after taking a class with Swan Lane Yoga.
| Day | Time | Class | Teacher | Location |
| --- | --- | --- | --- | --- |
| Tuesday | 10:00am | Hatha Yoga | Carmel | Live Zoom |
| Wednesday | 10:30am | Hatha Yoga | Carmel | Navan Pitch and Putt Club |
| Wednesday | 7:30pm | Hatha Yoga | Carmel | Live Zoom |
Every now & again, we update our blog around areas of mindfulness, meditation & pregnancy. Check it out. 
SAYING FAREWELL TO 2020 AND LOOKING AHEAD TO 2021
As we are rapidly approaching the end of the year we would like to take this opportunity to thank each one of you for showing up on your mat and ...
FALLING IN LOVE WITH YOUR CORE
At this time of year the feeling of Autumn is in the air. The leaves are beginning to change colour and the evenings are a little cooler.
Check out our gallery to find some interesting updates from our classes with our lovely yogis.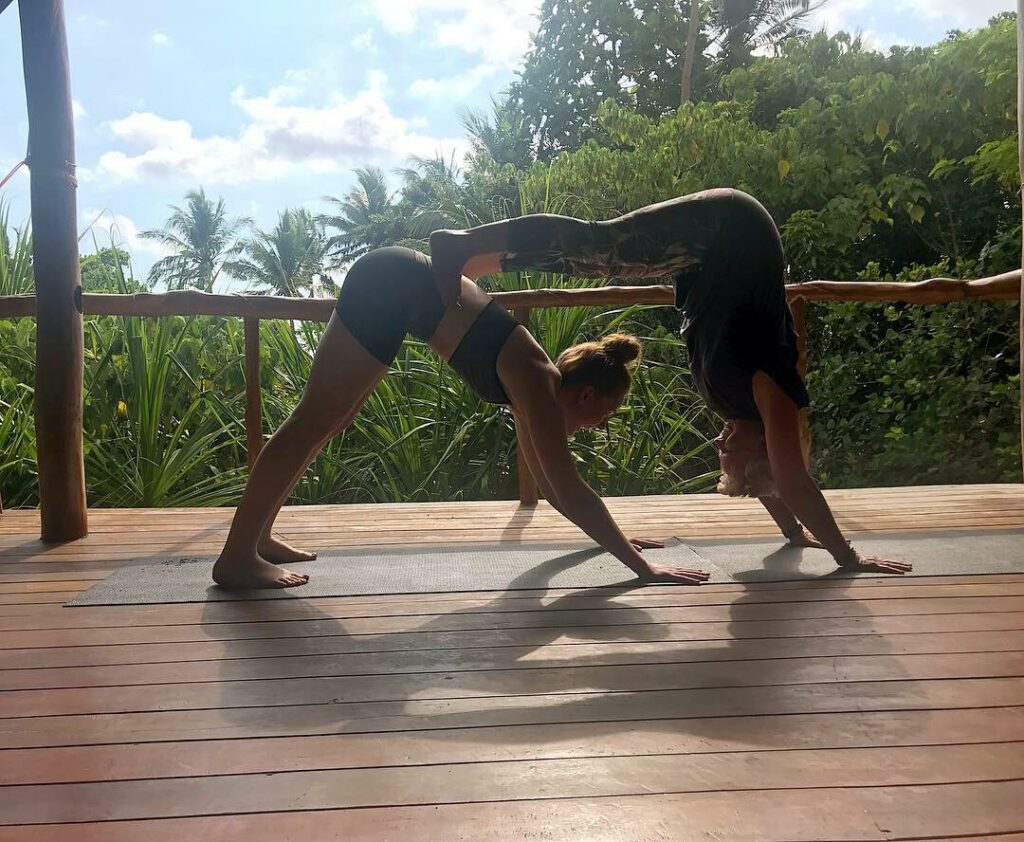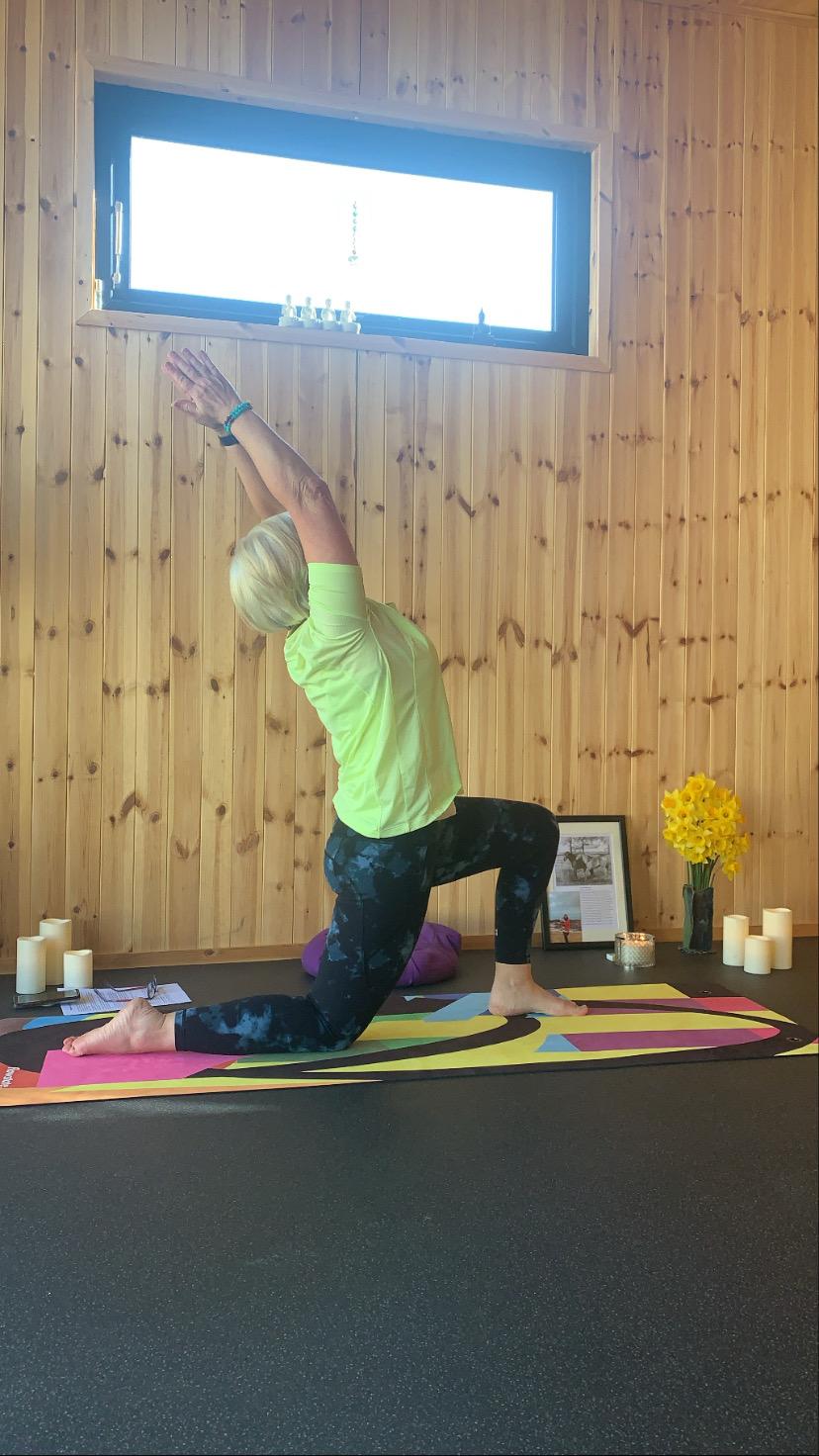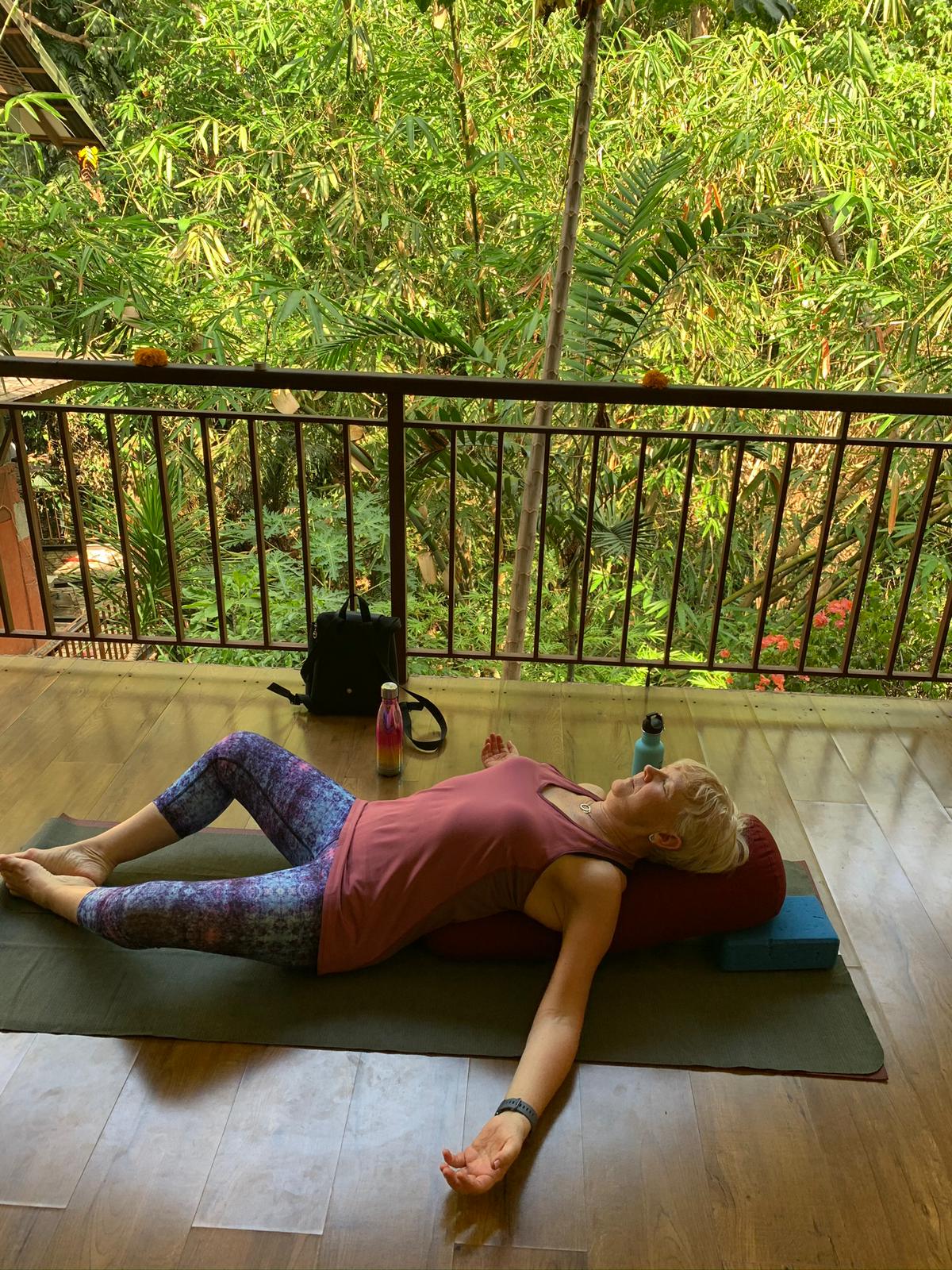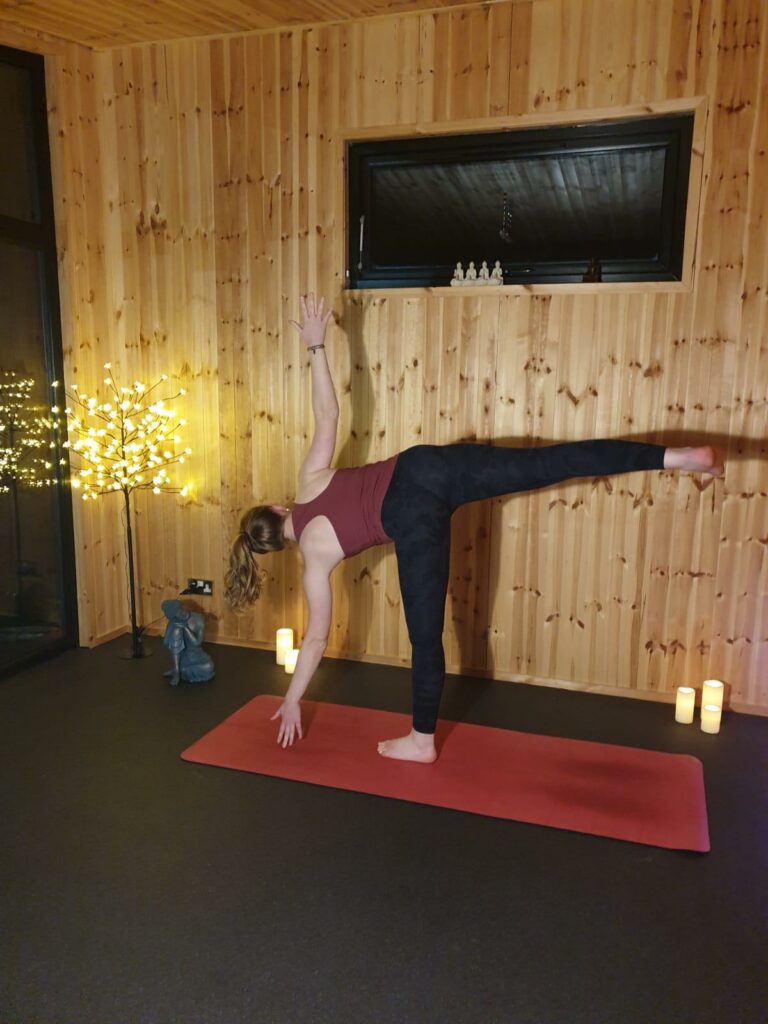 "I only wish that I could rate more than 5 stars!."
I have attended pregnancy yoga classes with both of my pregnancies, and baby massage and mam and baby yoga with my first born (having only recently given birth to my second baby!) I found all of the above to be invaluable to me and my well being, both mentally and physically throughout and after my pregnancies. I would urge all expectant mothers to attend these classes. You will not be disappointed.