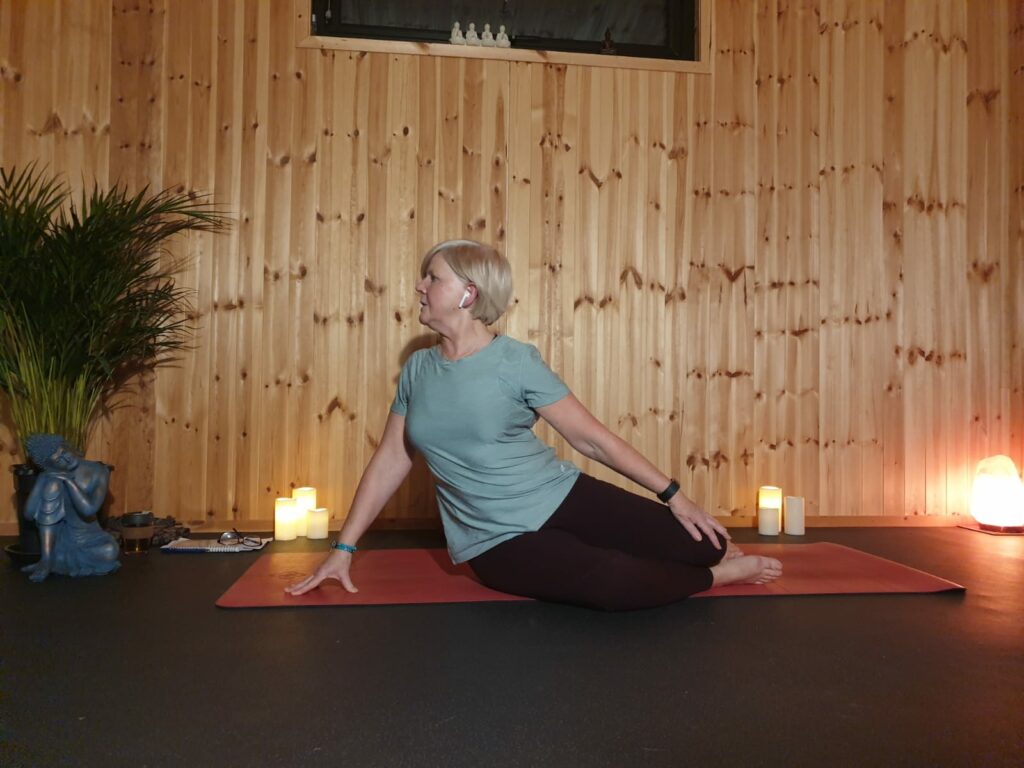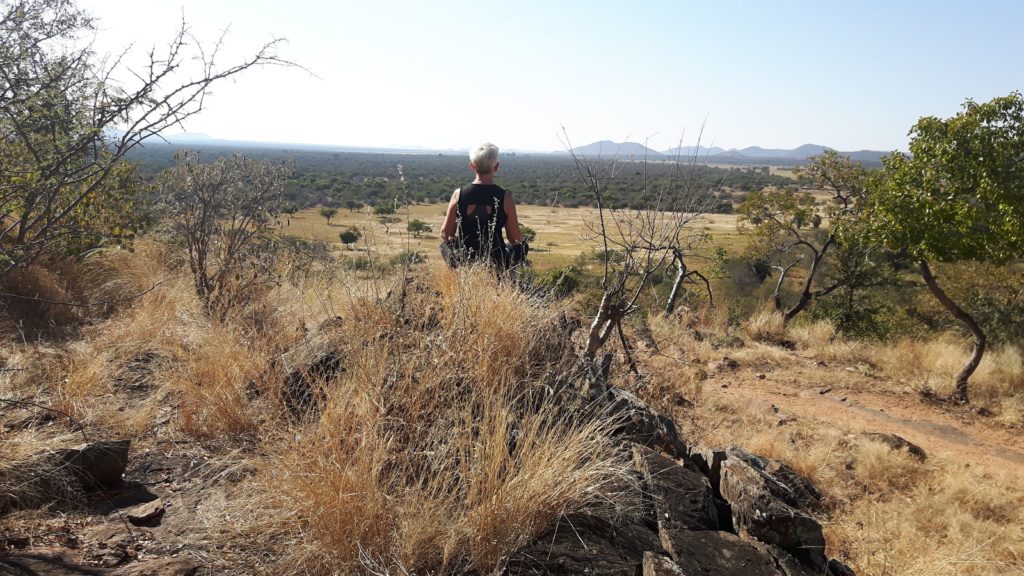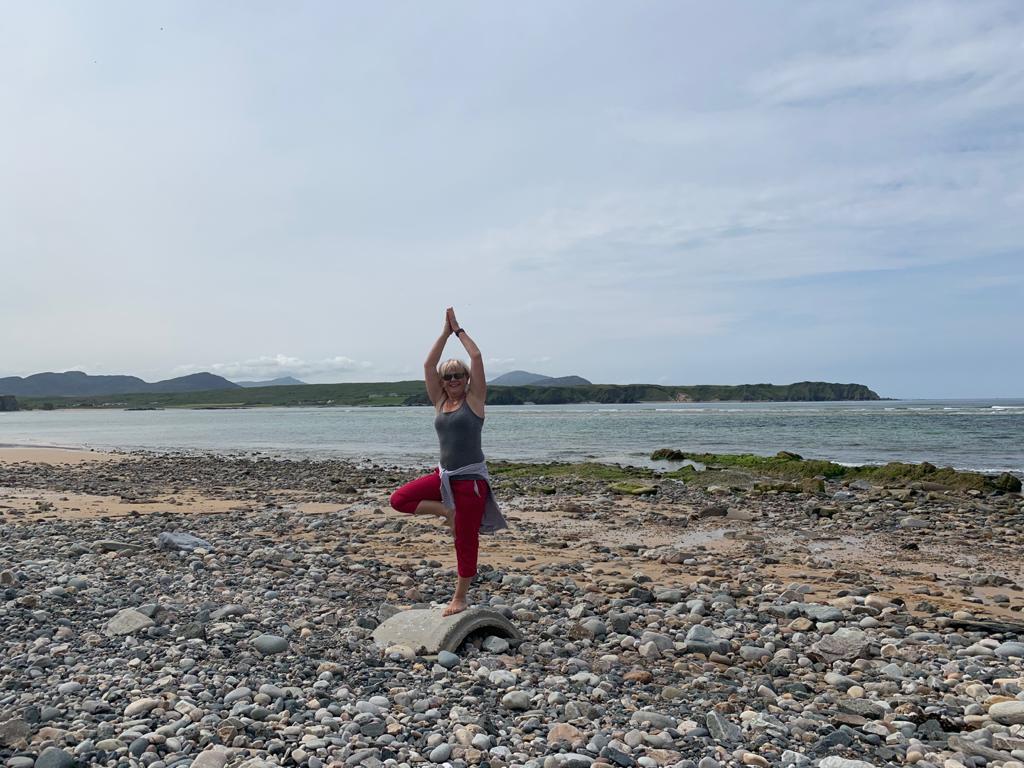 "My interest and love of Yoga has enhanced my own life"
Carmel is  also a trained therapist in Reflexology, Holistic Massage, Indian Head Massage and Hot Stone Massage.  She has qualifications in Pregnancy Reflexology, Reflexology for Cancer Care,  Infant/Baby Massage, Mindfulness Meditation and The Art of Stillness in the Classroom.
She has continued her continuing personal development (CPD) by attending courses with Brian Ingle Somatics, Sharon Salzberg, Esther Ekhart, Nico Luce, Bruce Chung, Anthony Kearney, David Curtis, James Higgins, Katy Appleton, Aoife Kane, Uma Dinsmore Tuli, Sue Flamm, Dagmar Khan, Chris Stormer, Wendy Teasdill, David Olton, Howard Napper, and  Ruth White. She holds regular classes in Navan, Trim and Kells and has worked in The Rutland Centre and Tabor House.
"I am dedicated to the concept of holistic health care and to a proactive and preventative approach to health, fitness and wellbeing. My Yoga classes focus on learning physical postures or Asana and breathing techniques or Pranayama as well as meditation practices. I believe Yoga is a lifelong journey, a process of integrating and balancing body, mind and spirit leading to peace, harmony and self awareness. I have discovered for myself that the daily practice of hatha yoga helps alleviate many of the symptoms of stress and anxiety which are so prevalent in daily life. My interest and love of Yoga has enhanced my own life and opened me up to the experience of true joy and peace."