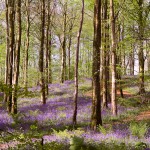 Carmel is one of the most amazing yoga instructors I've ever had.
Her knowledge of the anatomy and spiritual body is second to none.
Carmel brings a light heartiest to each class,so even though a class may be challenging it is never torturous.
After each class with Carmel I always feel I've had a work out for the mind,body and soul.
Peter Walsh